Have a question? We'd love to hear from you
Whether you need more information about our course, or have some questions about the TEFL lifestyle – don't worry.
We've been there before and know what it's like.
Or chat with one of our online tutors: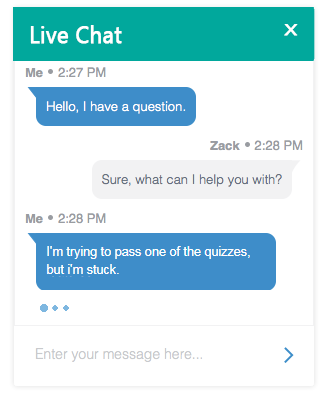 If we're not already online, we usually reply to emails within a few hours.
Check our frequently asked questions:
Do I need to speak local languages to teach overseas?
AlexAdmin
2017-12-15T04:00:34+00:00
Nope! You don't need to speak Chinese, Thai, Vietnamese or any other language to start teaching English overseas. In fact, in most classrooms it is actively discouraged to use any language other than English.
This is to help immerse students in a full English-speaking environment to help them to learn better.
However, that doesn't mean you won't learn the local language while living and teaching overseas.