Have a question? We'd love to hear from you
Whether you need more information about our course, or have some questions about the TEFL lifestyle – don't worry.
We've been there before and know what it's like.
Contact us below or request a  

call back

 from an advisor.
Or chat with one of our online tutors: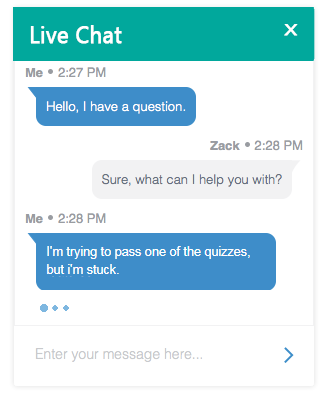 If we're not already online, we usually reply to emails within a few hours.
Check our frequently asked questions:
Is this TEFL course accredited?
AlexAdmin
2018-08-01T03:53:26+00:00
Yes! Our Ultimate 120-Hour TEFL Course is internationally recognized and has been accredited by The World TEFL Accrediting Commission.
This means that our TEFL course, grading processes, team experience and qualifications meet the stringent requirements needed to provide our students with everything they need.
Our accreditation number is: LETSTEFL567465TW23 and this can be checked here: http://www.wteflac.education/checker.php
By earning our WTEFLAC-accredited TEFL certificate, you'll be able to let employers know that you've taken the time and care to complete a truly reputable course and are ready to step into the classroom.