No degree? No problem! 
You

can

still teach English
It can be a bit disheartening seeing so many jobs requiring a degree, but fear not! It absolutely is possible to teach with just your TEFL certificate…
Teaching English Without a Degree
There are a few different paths available to you, including certain countries which don't require a degree for a work permit, teaching online, pursuing a degree while teaching overseas, volunteering, or teaming up with your partner and getting spousal visa.
In this guide we'll go through all the valuable info you need to know, and the options available to you.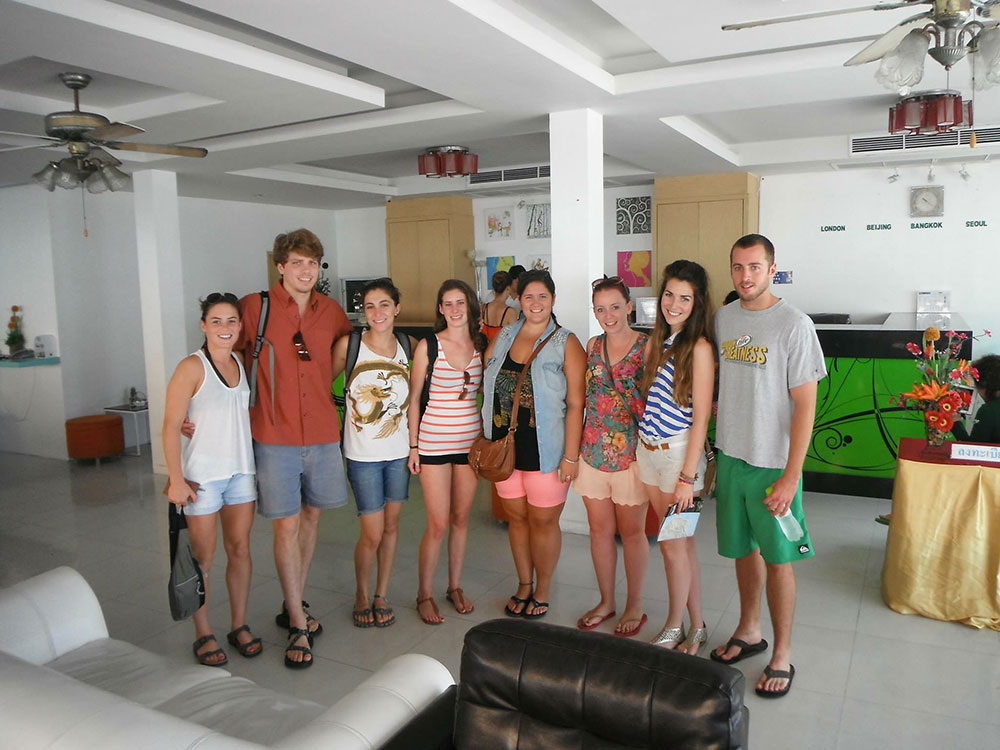 Why are degrees often required?
It's good to know your enemy when you're setting out to teach English. You'll often see teaching positions advertised online requiring candidates to have a degree. This often boils down to two reasons: legal work permit requirements and general preferences.
Work Permits: In countries such as China, Taiwan, Japan, Vietnam, and Korea, they require a bachelor's degree (or equivalent 3-4 year diploma) as a vital part of the visa/work permit requirements.
These requirements often came into action to protect local workers from job competition with foreign workers in traditional industries. In recent times they've been widened due to the increased demand for English teachers, allowing people to teach with a degree in any subject (not specific to teaching).
General Preferences: You may still see that a degree is listed as a requirement even for positions where it's not needed for a work permit.
This is because the students (or their families who pay for the lessons) have strong personal preferences for teachers with degrees as they believe they will be more professional after investing several years in further education, and will be able to replicate some of the degree experience within their lessons. The companies will often recruit students into these lessons with the promise of having teachers with degrees, and that's why the schools require it.
Countries which don't require a degree
There are plenty of countries which don't require a degree in order to gain a fully legal work permit.
These are just a few of the most popular countries which don't require degrees. Most destinations in South and Central America don't require a degree, and many countries in Europe too – if you have an EU passport.
Teaching online without a degree
Teaching English online can be a great way to earn money from the comfort of your home, and it's also possible to teach online without having a degree.
Some platforms specifically cater to degree holders, or have a strong preference towards them. However, some companies are keen to hire qualified teachers without degrees, or can make exceptions if you have strong qualifications and can deliver a great demo class.
One of the largest and most established online tutoring companies is DaDa ABC. They serve children between 4 to 16 years old in China through one-to-one lessons with teachers from all over the world. DaDa ABC are often happy to hire teachers without a degree if they have a TEFL certificate, and can deliver a good demo video.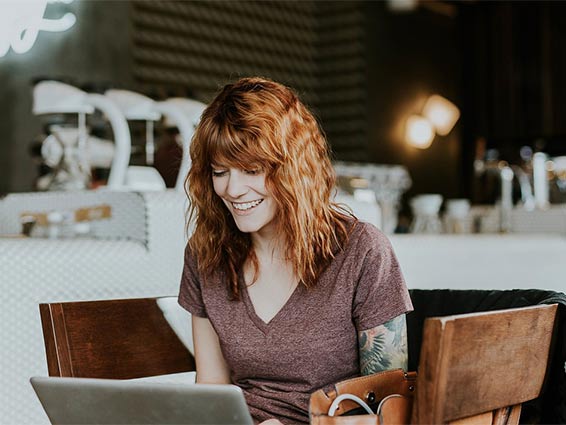 Career paths and other options
But that's not all folks! There are even more options and paths to take, including distance learning, language programs and more…
While the cost and time might seem like more pain than it's worth, there are various ways to get your degree.
Distance learning: Many universities now offer distance learning courses which can be completed in numerous ways. Some require you to study and submit assignments online much like our TEFL course, and others may require you to visit examination centers at set dates each year.
Overseas universities: You could also enroll in a university course in a country which you'd like to live and work in. Many universities around the world offer degree courses in English, and can be great options for people who want to study towards a degree while doing some part-time teaching or private tutoring work on the side.
Note: Avoid "TEFL BA/Masters degrees" advertised cheaply online. If they aren't provided by genuine universities, they can't be used with visa applications.
If you're more interested in the experience of living overseas, and the range of opportunities that can bring, you could consider volunteering.
It's often possible to join volunteer programmes around the world where you can teach English to students in local communities. These programmes often enable non-degree holders to gain a visa enabling them to reside and teach in the country.
While you might not come away with a pay check each month, they offer incredible experiences, allow you to develop your teaching skills, and even learn local languages at the same time. They can also help you to explore communities which are largely inaccessible to teachers which rely on paid work.
Check out our blog post here on volunteering in Thailand: Teaching Refugee Students in Thailand
Teaching with your partner
If you're married and your partner can qualify for a work permit, you may be able to qualify for a spousal visa.
This is a visa or residence permit which allows you to stay in the country with them while they work. In certain countries this spousal visa may also come with working rights, allowing you to work part-time.
While this might not be an option for everyone, it could be something worth exploring if you are married (or soon to be!).
Another increasingly popular option has been to enroll in a local language class in the country where you'd like to teach. This can be an excellent way to experience life overseas, gain a truly valuable skills, and open the door to teaching opportunities at the same time.
Most student visas come with some kind of limitation on how much you can work on the side – some allowing part-time paid work, and some restricting all paid work, so you'll need to check beforehand.
There are a lot of options available for non-degree holders.
You
can

teach overseas, you

can

teach online, and you

can

even work towards a degree while teaching!