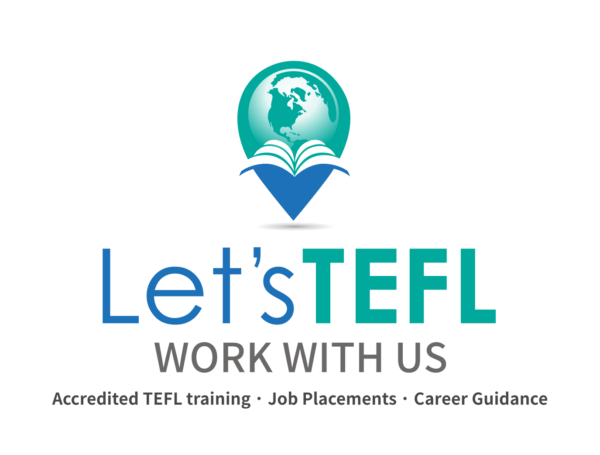 If you have a website, blog, or other relevant audience then get in touch with us.
We have a range of affiliate programs available, along with course partnership options and co-promotions. We strive to deliver the best possible support not only to our course enrollees, but also to our partners. Getting started can be quick and easy, just complete the form below and we'll get in touch:
Please Note: We do not provide any partnerships involving contacting our course graduates directly, or sharing their details.