Let's explore the world of TEFL
Our Ultimate TEFL Course
Our Ultimate 120-hour TEFL Course was designed using over 10 years of experience teaching around the world.

We share with you all the insight you could need to become a teaching pro, give you employment training and support you to find a job – in one concise package.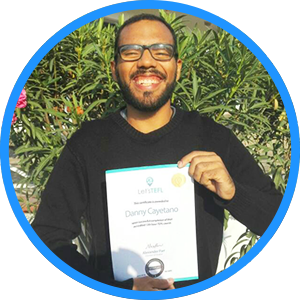 I recently finished Let's TEFL's ultimate 120-hour TEFL course after studying for about 3 or 4 weeks. One word to describe the experience – GREAT.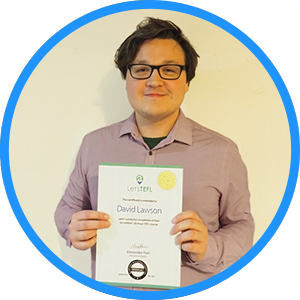 I was a little bit apprehensive about teaching… but after talking with their tutors who have been through this all themselves it really made a huge difference. 10/10 for support.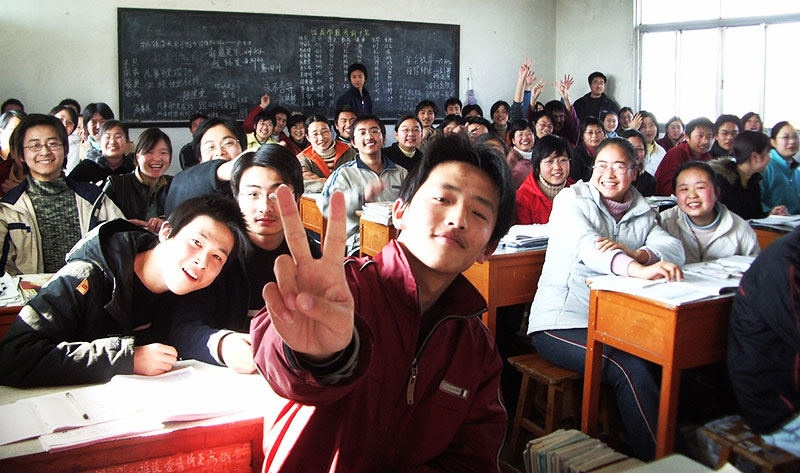 Incredible Job Placements
With our job placement support, we'll not only give you extra training after your TEFL course, but we'll even help you land an incredible first job overseas!
Within weeks of completing your course you could be ready to fly out to your new teaching position in China, Taiwan, Thailand or elsewhere.
What is TEFL all about?
Teaching English opens a life of adventure, travel and job satisfaction like no other.
Every year thousands of new TEFL teachers pack their bags and fly overseas to start teaching English. Whether you want to pay off student debts, do some traveling, or start a whole new life overseas, TEFL opens so many possibilities…
Read Stories from Abroad
In our TEFL Adventures blog, you'll find stories, insight, and advice from real teachers around the world.
"Being a non-native English speaker, I was scared that they wouldn't accept me or that I wouldn't pass it, but Let's TEFL had a special section on their website with plenty of helpful information for non-native speakers, which helped me make up my mind about getting a TEFL certificate…"