Teaching Jobs in Korea
We're now hiring new English teachers to start working in Korea throughout 2023. With our incredible placements in Korea you'll earn a great wage, get to see the world, and you don't need any previous experience!
Teaching English in Korea
Korea is an incredible teaching destination where the ultra-modern nests itself among centuries-old traditions and ancient culture. With year-round hiring, great employment packages including free accommodation and flight support, Korea stands out as a great place to kickstart a teaching career.
We now have a broad range of partner schools around the country – including classes for young learners, middle/high school students, and even adults. Whether you want to live among the flashing lights of Korea's booming cities, or a quieter life in the smaller towns, we've got you covered.
At Let's TEFL we're currently matching new teachers with exciting new jobs starting throughout 2023. Read on for more details and how to apply.
Our English teaching placements come with excellent benefits. You can earn a great wage, enjoy a comfortable lifestyle while you're overseas, and could even save money to take home with you. Check out our example employment package below:
What's it like to teach in Korea?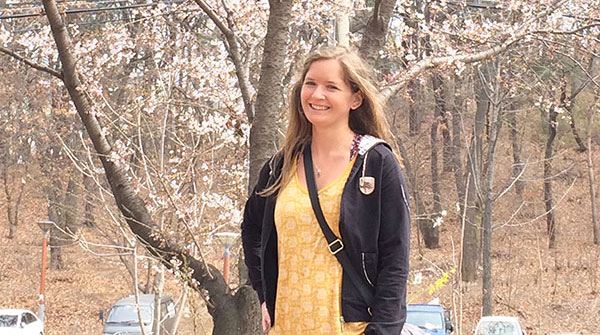 My Six Months Teaching English in South Korea:
"South Korea is something of a mecca for English teaching jobs abroad, especially in Asia. This is because the perks are amazing. First of all, the paycheck you get each month is enormous in comparison to other English teaching jobs. The saving potential is huge and easy…"
Who can teach English in Korea?
Teaching English is perfect for people who wish to experience life in another country. Whether you're looking to take a break from working at home, go on a paid gap year, or set up a full career overseas. Teaching can be a brilliant springboard to take a leap in any direction you choose.
Here's a list of the requirements needed to get a work permit and teaching job in Korea:
If you don't meet all these requirements, you can still apply through the form below and we'll help to find what opportunities we can offer you.
Apply for our Teaching Jobs in Korea
Simply fill out the form below and one of our tutors will get in touch with you:
Studying online was really simple and convenient. I completed the course in about 6 weeks by studying after work each evening.
Very happy to have finished my TEFL course and have already secured a job in China!
Excellent course! It took me a little over two months to complete and i've learned so much. I can't wait to start teaching!