Teaching Jobs in China
We're now hiring new English teachers to start working in China throughout 2023. With our incredible jobs in China you'll earn a great wage, get to see the world and you don't need any previous experience!
Teaching English in China
Over the past 5 years China has fast become a famed hot spot for those wanting to teach English overseas. With great wages, employment benefits and a splash of the unknown, China has a lot to offer. Thanks to its enormous size, there's also a lot of jobs available, and a huge range of environments to live and teach in.
At Let's TEFL we're currently matching new teachers with exciting new jobs starting throughout 2023. Read on for more details and how to apply.
Our English teaching placements come with excellent benefits. You can earn a great wage, enjoy a comfortable lifestyle while you're overseas, and could even save money to take home with you. Check out our example employment package below:
What are the schools like?
At Let's TEFL we go the extra mile with our placements.
We have an extensive network of placement schools throughout China. We only partner with public and private international schools which we would personally be happy teaching in. One such example is with Bei Hai International School in Guangxi, China. Check out the video to see what it's like to teach there, how their campus and classrooms look, and what their teachers have to say.
When it comes to teaching in China, there's a huge difference between schools, and we can't emphasize enough how important it is to start on the right foot.
The vast majority of our placements in China come with accommodation ready for you to move into when you arrive.
Most of the time this would be a shared apartment with other teachers, including a private bedroom with a shared living room and cooking area. Sometimes schools will have private studios for teachers, with a bed, bathroom, basic cooking area and washing machine. Or, if you're a bit of a free spirit, it can also be possible to rent your accommodation, with some of our placements offering a monthly stipend which you can put towards your rental fees.
While these apartments are quite basic, they're often located conveniently close to your school, and offer everything you need to start your life overseas.
Meet one of our placement schools!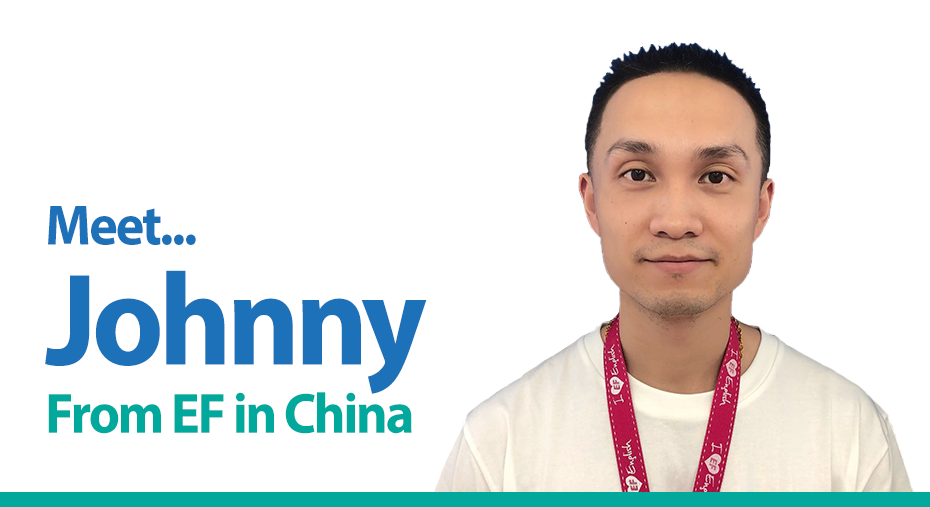 Meet Johnny from EF Wuxi, in China:
Johnny works for Education First (EF) – one of our trusted partner schools in China – and helps our graduates make a safe and smooth transition into teaching.
"Hey, I'm Johnny Xia, a Senior Foreign Affair Specialist at Education First in Wuxi, China. If you're interested in Chinese culture and history, even looking for ESL teaching job, don't hesitate to contact me!"
My First Week Teaching in China:
"On my first day, I taught only three classes. My students ranged the whole gamut of the acceptable range for their courses from 3-14 years old. The older students were immediately friendly and forgave small mistakes as I figured out technical things. With the younger kids, I had the help of a Chinese Assistant, who took care of little accidents, spills, and helped me navigate bathroom breaks. I quizzed kids with flashcards, played lots of games, sang and made them sing, made recordings of our singing, and gave them stickers on their way out…."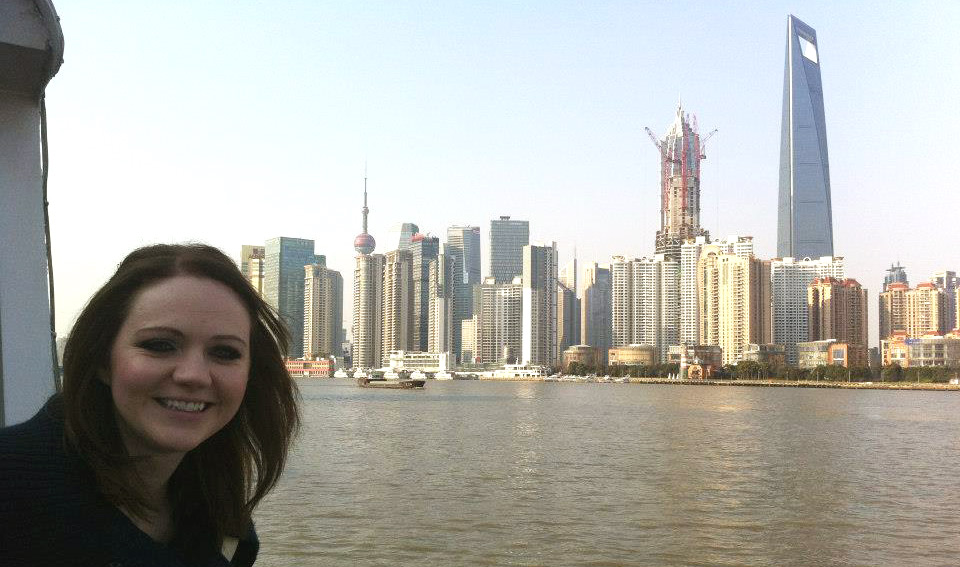 Who can teach English in China?
Teaching English is perfect for people who wish to experience life in another country. Whether you're looking to take a break from working at home, go on a paid gap year, or set up a full career overseas. Teaching can be a brilliant springboard to take a leap in any direction you choose.
Here's a list of the requirements needed to get a work permit and teaching job in China:
If you don't meet all these requirements, you can still apply through the form below and we'll help to find what opportunities we can offer you.
Apply for our Teaching Jobs in China
Simply fill out the form below and one of our tutors will get in touch with you:
Studying online was really simple and convenient. I completed the course in about 6 weeks by studying after work each evening.
Very happy to have finished my TEFL course and have already secured a job in China!
Excellent course! It took me a little over two months to complete and i've learned so much. I can't wait to start teaching!