Different career paths after teaching overseas
Teaching English overseas is an incredibly fun and fulfilling time in a person's life. Living in a foreign country, learning about a new culture and language, and teaching the locals one of the most valuable skills in the 21st century is something truly special to experience.
After you've taught for a few years, you might want to start exploring new horizons.  Luckily, teaching English overseas actually builds a wide range of transferable skills that can be used in other jobs. These skills include effective communication, long-term planning, public speaking, leading, writing, and teamwork. 
In the post, we're going to look at some of the different career paths that you might want to pursue after teaching.
Education-related jobs:
Many who teach abroad find that while they were first interested in travel and adventure, they later unearth a true passion for education. Aside from teaching English in an overseas classroom, there are lots of different types of education jobs available, and could be easy to move into after some initial teaching experience.
Teaching English in your home country
If you have spent the last year (or even a few years) teaching overseas, you might want to continue but without compromising on your home comforts. It can be possible to find English language teaching jobs at home, even if your home country speaks English already. There are always immigrants, foreign students, and overseas workers that might want to top-up on their language skills.
Teaching other subjects in home your country
With teaching English you'll have a great set of skills that could be easily adapted to teach other subjects like English literature, geography, math, science, photography, music, history, economics etc.
In some instances, you might be able to transition into teaching other subjects without needing any additional qualifications. In other situations, you might need to top-up your skills with a local teaching license or a diploma/degree related to the subject that you'd like to teach.
While most local teachers would have had to take the gamble to invest time and funds in gaining additional teaching qualifications without ever trying teaching, you'll have the advantage that you've tried it and already know it's something you're passionate about.
Private tutoring
Teaching in the classroom isn't for everyone, but not everyone who dislikes the classroom dislikes teaching. Private tutoring can be a great alternative to classroom teaching and requires very little adjustment.
Whether it's one-on-one or with a small group, private tutoring is an excellent way to keep teaching either overseas or at home – but without the pressures of a classroom. 
Private tutoring also comes with some great perks – you'll be able to set your own hours, set your own rates, teach how you feel is the best way, and even teach subjects or skills other than English (think art, music, singing – whatever your passion might be).
University recruitment
If you have any kind of sales background in addition to your new teaching experience, this job could be perfect for you! While most institutions require a Bachelor's degree in human resources or a related field, many are willing to overlook that requirement for a candidate with relevant experience and good people skills. Having a background in both sales and teaching would definitely give you an advantage in this career path. 
Athletic coaching
This could be the perfect job for the athletic-minded teacher that dislikes the confines of the classroom. This career path allows you to use your teaching expertise and skills in motivating others in a gym or outdoor setting, while also helping people achieve their athletic goals. If you love a particular sport, this is a great way to turn a passion into a career.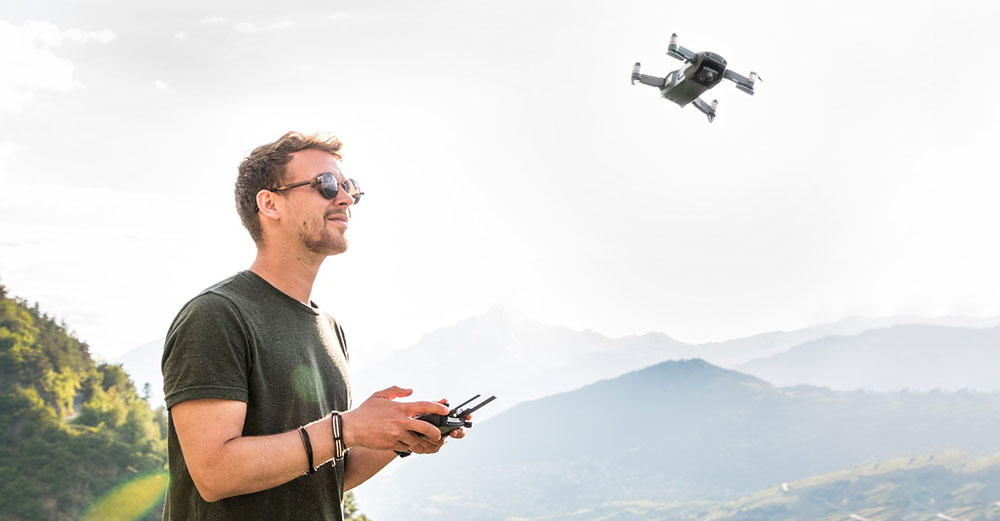 Non-education jobs:
It's okay if you finish your time teaching abroad without a newfound love for education. That doesn't mean this work experience can't be applied to other career fields. Here are just a few you could get into:
Other jobs overseas related to your degree/previous experience.
Many English teachers come from backgrounds unrelated to teaching. If you've had previous experience in different industries, or if you have a degree related to a different subject, you might find opportunities to stay overseas but move into other lines of work.
Marketing, sales, engineering, design, and fashion industries overseas are often open to hiring foreign talent – particularly if they have customers overseas, or plans to expand abroad soon.
If you've been living in China/Taiwan/Korea/Japan for a year or two, you'll have a great advantage when it comes to applying for any suitable vacancies. Employers will see that you've already been granted a work permit – so arranging a new one shouldn't be difficult, they'll also know that you're acclimatized to the work environment within the country, and that you wouldn't need much support to settle in/relocate. You might also have picked up some of the local languages, so you'd find it easier to work with local colleagues there.
Professional/freelance content writing 
In this age of online content, people have access to news, articles, blog posts, advertorials, videos 24/7 right at their fingertips.
This leaves a huge demand for quality content writers with the ability to put together content in a way that will leave a lasting impression with readers.
Being an English teacher overseas means that you'll have an excellent grasp of the English language, especially grammar, and could bring a huge amount of value to companies and clients looking for help to produce content for social media, blogs, YouTube videos, magazines, books, and so much more. If you enjoy writing, this could be the perfect career path for you.
Travel blogging and photography
While teaching English overseas, you'll have plenty of free time to explore your new home country, and even other countries nearby. Many people use this opportunity to start their own travel blog, or to get involved in travel photography. Both of these hobbies have the potential to become full-time career paths if done well.
Professional translation
Professional translations services are in high demand for a range of different scenarios. Whether it's for drafting business proposals, writing press releases,  or creating product packaging/instruction manuals, it can be a difficult task to get the wording just right in English. With your expertise in the English language, you can bring a lot of value to a company.
Acting and modeling
Companies overseas will often require foreign talent for acting and modeling roles. They might be shooting a commercial and need foreign faces to make their product have a more international feel. If you are not afraid of the camera, then you could explore the possibility of building up experience with acting in commercials or product modeling.
Event planning
If the thing you were best at while teaching was the planning, this is a great option for you! Event planners don't just do weddings, though that is a great market, but they also plan things like product launches, business conventions, and educational conferences. There are tons of ways to put your skills as a planner to good use in this field and it's a bonus if you ever work with someone from the country you taught in!
In-country tourism work
Not everyone falls in love with education while they teach English overseas, but many do fall in love with the countries they go to and aren't ready to leave when their contract is up. If that's you, then you could consider looking into becoming a tour guide. The rules and visa process for this line of work varies by country, but it could allow you to stay where you are and teach people about your new country's history, culture, food, and even nature. Give it a shot!
Conclusion
Teaching English overseas can open up a wide range of new job prospects. It could be a great entry point into the wider field of Education – either overseas or at home – and it could also be a good springboard to jump into other lines of work.