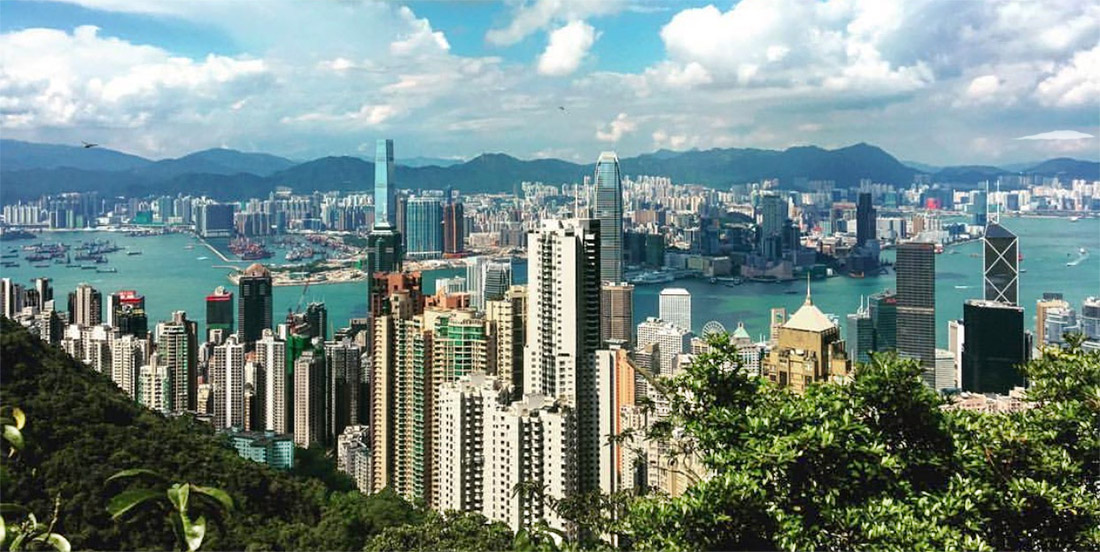 My time teaching in Hong Kong
Hello, my name is Sarah, and I am an ESL teacher from the UK. After spending some time travelling after finishing my degree back home, I was on the road and thinking I need to get a job, but I was not ready to go home or start to settle down. Even though I had briefly considered teaching English abroad before, I hadn't given it much serious thought until I was in a hostel and started talking to some ESL teachers me about their experiences. Speaking to them got me excited about teaching, and I decided that I wanted to give it a go!
Making the leap
Shortly after leaving that hostel, I signed up for my TEFL course while finishing my travels around Australia. I started looking for jobs after I gained my TEFL certificate, and I found the right opportunity for me teaching English in the cosmopolitan city of Hong Kong!
One of the great things about Hong Kong is the balance of Eastern and Western cultures in the same place. I found there was a lot of different activities to do in my free time, including hiking mountains and exploring the local markets.
Starting teaching in Hong Kong
The city was a great place to start my teaching career. There are a number of options for new teachers starting out in Hong Kong, providing you have your TEFL certificate. Most jobs available for first-time teachers included either working in a learning centre or a kindergarten.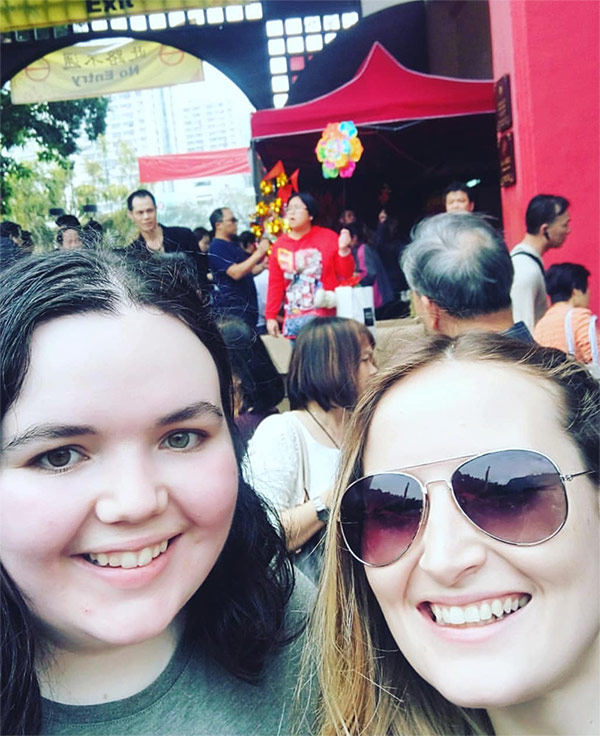 I found my job online through a recruitment website. I completed my application by filling in the standard form that the website has for all its jobs (usually this just your details, education and work history) along with my CV. Shortly afterwards, I received a call from them to arrange a Skype interview.
The interview lasted about 45 minutes where I was asked standard interview questions about myself and situational classroom questions. Although I was not experienced, I found the knowledge I gain from my TEFL course helped me to answer the situational based questions. Two days later I got the call offering my first teaching jobs.
Although a reasonable number of ESL jobs in Hong Kong advertise on TEFL job boards and website, I later discovered that many advertised on their own company's website only. The best way to find these jobs is to google Hong Kong learning centres or Hong Kong Kindergartens and then go on to their recruitment pages on their website.
I would also recommend asking to speak to a teacher for the company or school you have been offered a job before you accept. This will help you to gain a better understanding of the job and be able to get a perspective from a teacher currently working in the role you have applied for. There are also a few Facebook group for ESL teachers in Hong Kong, as there are sometimes roles posted on there and other useful tips for Hong Kong-based teachers.
How I got my visa
When working as a teacher in Hong Kong, your employer will sponsor your visa. As they are sponsoring you to be in Hong Kong, they will submit your visa application to Hong Kong immigration. However, your employer will give you all the necessary forms that you need to fill in, and you will need to provide copies of your documents (usually qualifications and references from previous jobs). Your organisation will tell you when your visa has been approved and they will tell you how to activate it.
My accomodation in Hong Kong
I was fortunate that my organisation provided accommodation for teachers (although this is optional). The flats are three bedrooms which you share with two other teachers.  However, if your company does not offer accommodation, they may organise short-term accommodation so you can find something more permanent when you arrive or give you advice on how to find a place. Facebook pages such as find my room HK and expat websites such as Geoexpat are a good place to find somewhere to live. Also, you can go into an estate agent when you arrive and find a place the traditional way.
Budgeting as a teacher
Hong Kong is known for being an expensive city, and this does put some teachers off. However, Hong Kong offers some of the highest starting salaries for newly qualified TEFL teachers. I definitely earned enough to live, and I managed to save more money than I had anticipated. The key to living cheaply is to buy local and to get your food from the markets. Also, I found other essential costs including public transport and utility bills are cheaper than home. Your most expensive outgoing will be rent. Though, you can save on rent by being in a flatshare. Overall I found that rent took up about a third of my salary every month, other living expenses and socialising was about 40% of what I earned and the rest I was able to save.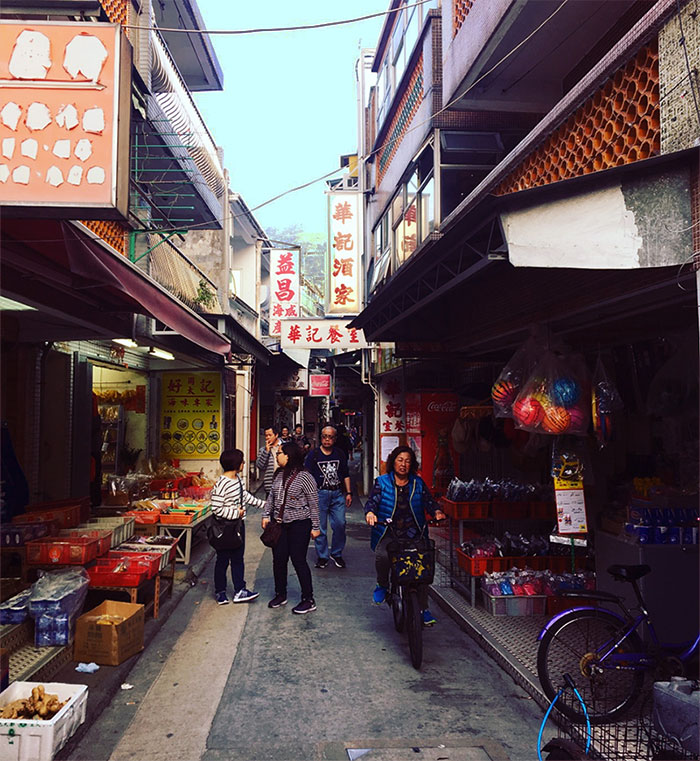 While I was in Hong Kong, I felt I learnt how to be an effective teacher. I got to experience teaching kindergarten aged students as young as 3, all the way up to 13-year-olds. I really valued being able to teach a variety of ages and abilities. I also loved being able to experience a completely different culture from my own and explore many different parts of Asia during my annual leave.
Teaching in Hong Kong is truly a once in a lifetime experience. I would highly recommend it to anyone who is considering starting out their teaching career in Asia.
---
Start your own life of teaching and travel by getting TEFL certified.
It takes only 2-4 weeks to complete and you'll receive all the training needed to become a professional English language teacher:
Click to learn about our online certification course and free job placement support.